Meet the Team
The American Dream and Other Fairy Tales is a Fork Films Production in association with Chicago Media Project.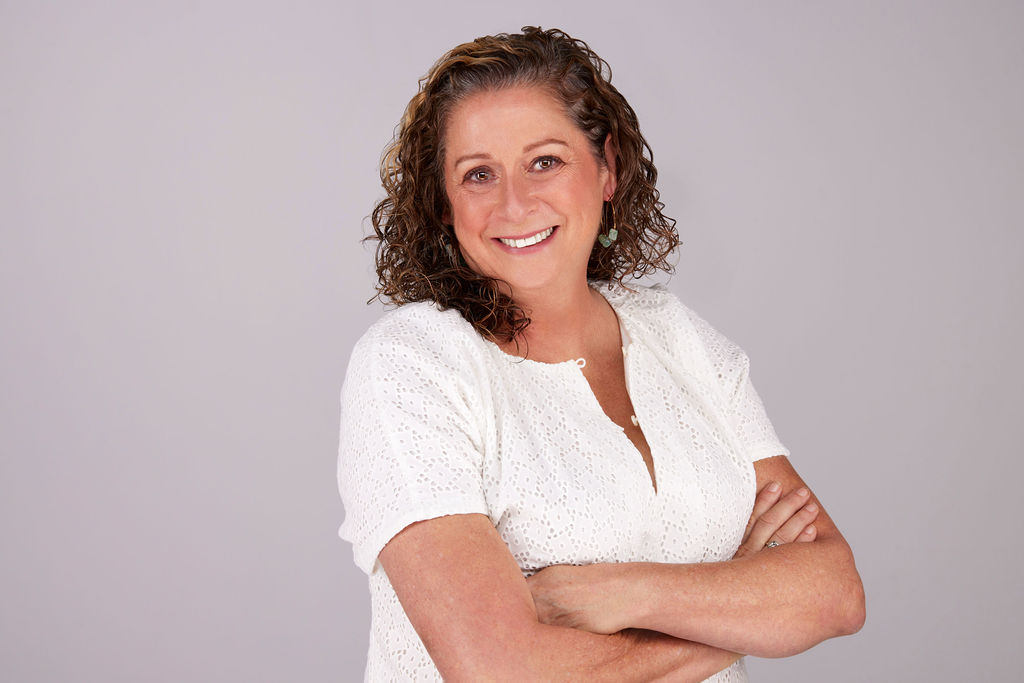 ABIGAIL E. DISNEY | DIRECTOR, PRODUCER
Abigail E. Disney advocates for real changes to the way capitalism operates in today's world. As a philanthropist and social activist, she has worked with organizations supporting peacebuilding, gender justice, and systemic cultural change. She is an Emmy-winning documentary filmmaker and Co-Founder of Fork Films, a nonfiction media production company, which produces original documentaries and the podcast "All Ears." Her latest film, "The American Dream and Other Fairy Tales," which she co-directed with Kathleen Hughes, made its world premiere at the 2022 Sundance Film Festival. The film was released theatrically in September 2022, and is available on demand. In Season 4 of All Ears, Abigail uses the film as a jumping-off point to ask big-thinking business leaders, union organizers, economists, and others how they would fix our broken economy.
Abigail is also Chair and Co-Founder of Level Forward, an ecosystem of storytellers, entrepreneurs, and social change-makers dedicated to balancing artistic vision, social impact, and stakeholder return. She also created the nonprofit Peace is Loud, which uses storytelling to advance social movements, and the Daphne Foundation, which supports organizations working for a more equitable, fair, and peaceful New York City.  
​​She is an internationally sought-after speaker & panelist who has graced the stage at The Women's Economic Summit-Paris, Financial Times Women at The Top Summit, Fast Company's Impact Council, and DealBook DC Strategy Forum. And, her 2020 TED Talk entitled, "Dignity isn't a privilege. It's a worker's right," has garnered nearly 2 million views.
As a progressive activist who speaks out against corporate greed and the need to tax the top 1% more, Disney has testified before the US House Committee on Financial Services, the Senate Finance Subcommittee, and the Senate Budget Committee.
Disney has been featured in the New York Times, the New Yorker, CBS Sunday Morning, CNN's "At This Hour with Kate Bolduan," Washington Post, WTF with Marc Maron, The Guardian, CNN Business, BBC Radio, "Democracy Now,"  KCRW "The Business," Parade, The American Prospect, Bloomberg Businessweek Radio, TED Radio Hour, NowThis, Agenda – Financial Times, among other outlets. 
Disney's writing has appeared in print and online versions of The Atlantic, CNN Business, Washington Post, and USA Today.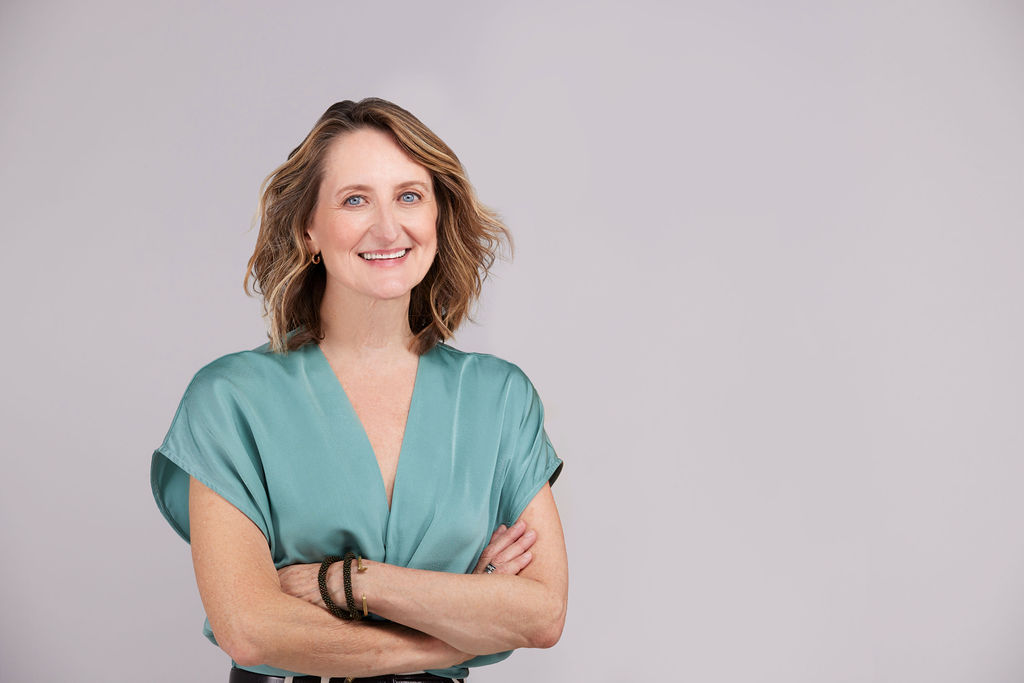 KATHLEEN HUGHES | DIRECTOR, PRODUCER
Kathleen is an award-winning producer, director, and writer. She most recently directed and produced, with Abigail Disney, the feature documentary The American Dream and Other Fairy Tales, exploring America's inequality crisis. She is also the executive producer of Abigail's weekly podcast, "All Ears With Abigail Disney." In Season 4 of All Ears, Abigail uses the film as a jumping-off point to ask big-thinking business leaders, union organizers, economists, and others how they would fix our broken economy. Kathleen first teamed up with Disney as co-director and producer of the documentary, The Armor of Light, which premiered at the 2015 Tribeca Film Festival. It won an Emmy and was shortlisted for a 2017 Peabody Award. On the subject of inequality, she spent more than 21 years as a director, producer, and writer on the award-winning series of  Bill Moyers/PBS Frontline films tracking two families in Milwaukee, Wisconsin, as they struggled to hold on in an economy that no longer rewards hard work. The final installation was called Two American Families. From 2008-11 she served as the Executive Producer of WNET's multi-platform series Blueprint America. At Blueprint, she oversaw the creation of reports about America's crumbling infrastructure for a wide range of public media outlets including PBS NewsHour, National Public Radio, Bill Moyers' Journal, Now on PBS, and Need To Know. Her Emmy Award-winning, 90-minute PBS/Bill Moyers investigation into the media's coverage of the Bush Administration's case for invading Iraq, "Buying The War" was called "one of the most gripping and important pieces of broadcast journalism this year" by the Washington Post. She has produced, directed, and/or written many Moyers documentaries, as well as films for PBS Frontline and ABC News Turning Point.
Her awards include four Emmys, the duPont- Columbia Gold Baton, the Gracie Award, the Sidney Hillman Prize, the Dateline Club's Society of Professional Journalists' First Amendment Award, the Harry Chapin Media Award, the Christopher Award, and honorable mention for the Robert F. Kennedy Journalism Award. She holds a master's in journalism from Columbia University.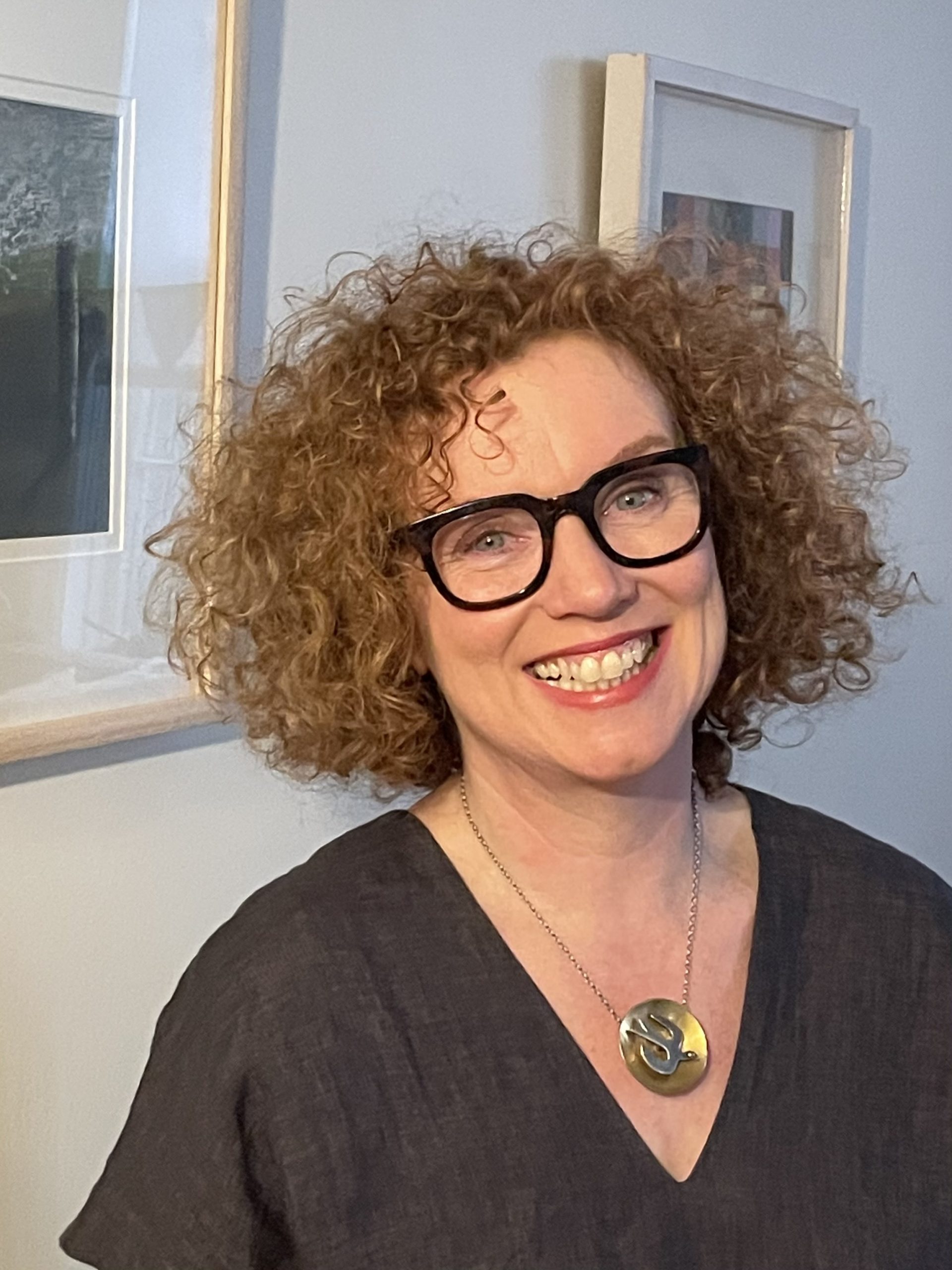 Aideen is a documentary film executive and producer whose work has premiered at Sundance, Tribeca, and Hot Docs, been theatrically released and broadcast on PBS, HBO, Channel 4, BBC, and RTE. Aideen recently co-directed and produced The 8th, the story of how Ireland overturned one of the world's most restrictive abortion bans, it was funded by Just Films | Ford Foundation, Open Society, Fork Films, Screen Ireland, Archer Grey, and Sabrina Merage Foundation. She co-produced Women in Blue (dir. Deirdre Fishel) with Beth Levison. Previous films include: The Armor of Light (dirs. Abigail Disney & Kathleen Hughes), The Trials of Spring (dir. Gini Reticker), The Awful Truth (dir. Michael Moore), Face to Face: The Schappell Twins (dir. Ellen Weissbrod), and Voices of the Children (dir. Zuzana Justman). In Ireland she produced several award-winning documentaries for public television and is a producer on the international theatrical hit Alone it Stands.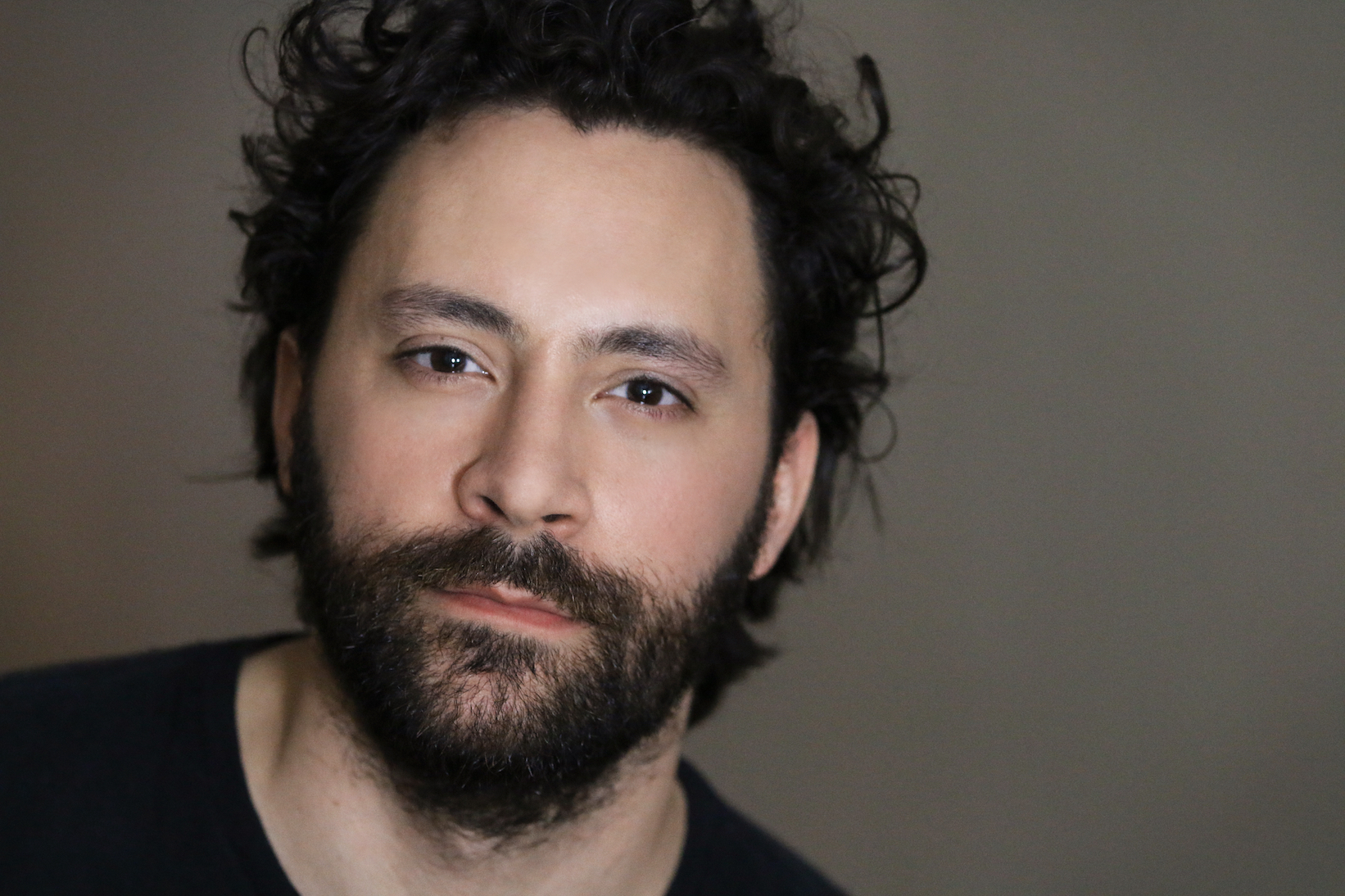 DAVID COHEN | EDITOR, STORY PRODUCER
David Cohen is a filmmaker & editor whose work has screened at Sundance, Tribeca (Opening Night), SXSW, Outfest, Frameline, Hot Docs, New Directors/New Films and DOC NYC, among others.
As an editor, David's films have garnered numerous festival awards and a Primetime Emmy Award® nomination for Outstanding Documentary. Recent credits include: LOVE & STUFF (PBS/POV), co-directed with Judith Helfand; LOVE, GILDA (Magnolia Pictures, CNN Films); COOKED: SURVIVAL BY ZIP CODE (PBS/Independent Lens); the upcoming CHRISTOPHER AT SEA (Venice 2022) and a forthcoming series for Hulu. In addition to theatrical distribution and broadcast, his work has appeared in The New York Times (Op-Docs), Out Magazine, The Nation and exhibited at the recently opened Bob Dylan Center.
As a co-director & producer, David has secured support from ITVS, The John D. and Catherine T. MacArthur Foundation, The Sundance Institute Documentary Film Program, Just Films | Ford Foundation, Impact Partners and The Fledgling Fund.
He has taught guest/master classes in the art of storytelling & film editing at Columbia University, Savannah College of Art and Design and has served as a mentor to undergraduates at NYU – Tisch. David attended the Sundance Documentary Edit & Story Labs and received his BFA in Dramatic Writing from NYU's Tisch School of the Arts.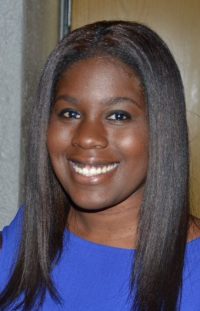 LAUREN WIMBUSH | CO-PRODUCER
Lauren is a producer and archival researcher dedicated to telling compelling and thought-provoking non-fiction stories featuring underrepresented characters, communities, and experiences. Lauren has contributed to a range of feature documentaries and long-form television projects for networks such as OWN, PBS, BET, and ABC News. Lauren received a B.A. degree in English from Amherst College, and an M.S. Degree in Media Management from The New School, specializing in producing and media business and leadership. Lauren served as the Associate Producer on the Emmy Award winning feature Miles Davis: Birth of the Cool, produced by Firelight Films.