Participants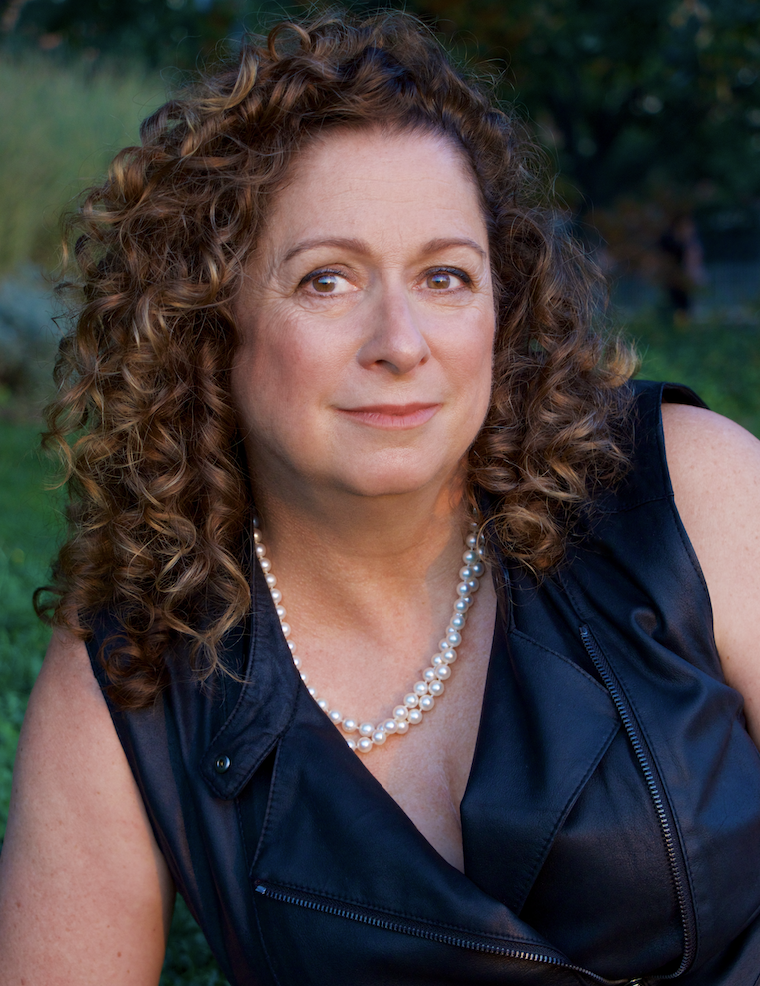 ABIGAIL E. DISNEY | CO-DIRECTOR, PRODUCER
Abigail E. Disney is a filmmaker, philanthropist, activist, and the Emmy-winning director of The Armor of Light. As President and CEO of Fork Films, Abigail focuses on storytelling that fosters human understanding.
After a long stint as a not-for-profit volunteer activist and stay-at-home mother, Abigail turned to documentaries after being inspired to tell the story of a brave group of women who used nonviolent protests to bring an end to Liberia's long civil war. Along with renowned filmmaker Gini Reticker, she made the widely acclaimed Pray the Devil Back to Hell and created the subsequent five-part PBS series, Women, War & Peace. Her production company Fork Films became known for producing and funding over 100 documentary films, shining a light on some of the most challenging social issues of our time.
Abigail is the founder of Peace Is Loud, a non-profit that uses storytelling to advance social movements, focusing on women's rights and gender justice. Most recently, Abigail worked with Killer Content to create Level Forward, a new home for storytellers to produce high-quality, narrative entertainment, that extends the impact of creative excellence to both reward investors and advance the greater good. She is the recipient of numerous awards, including an honor from the International Women's Media Foundation for advancing women's issues and peace initiatives, the Amicus Award from the International Documentary Association, and the Cardozo Law School's International Advocate for Peace Award. She is a mother of four.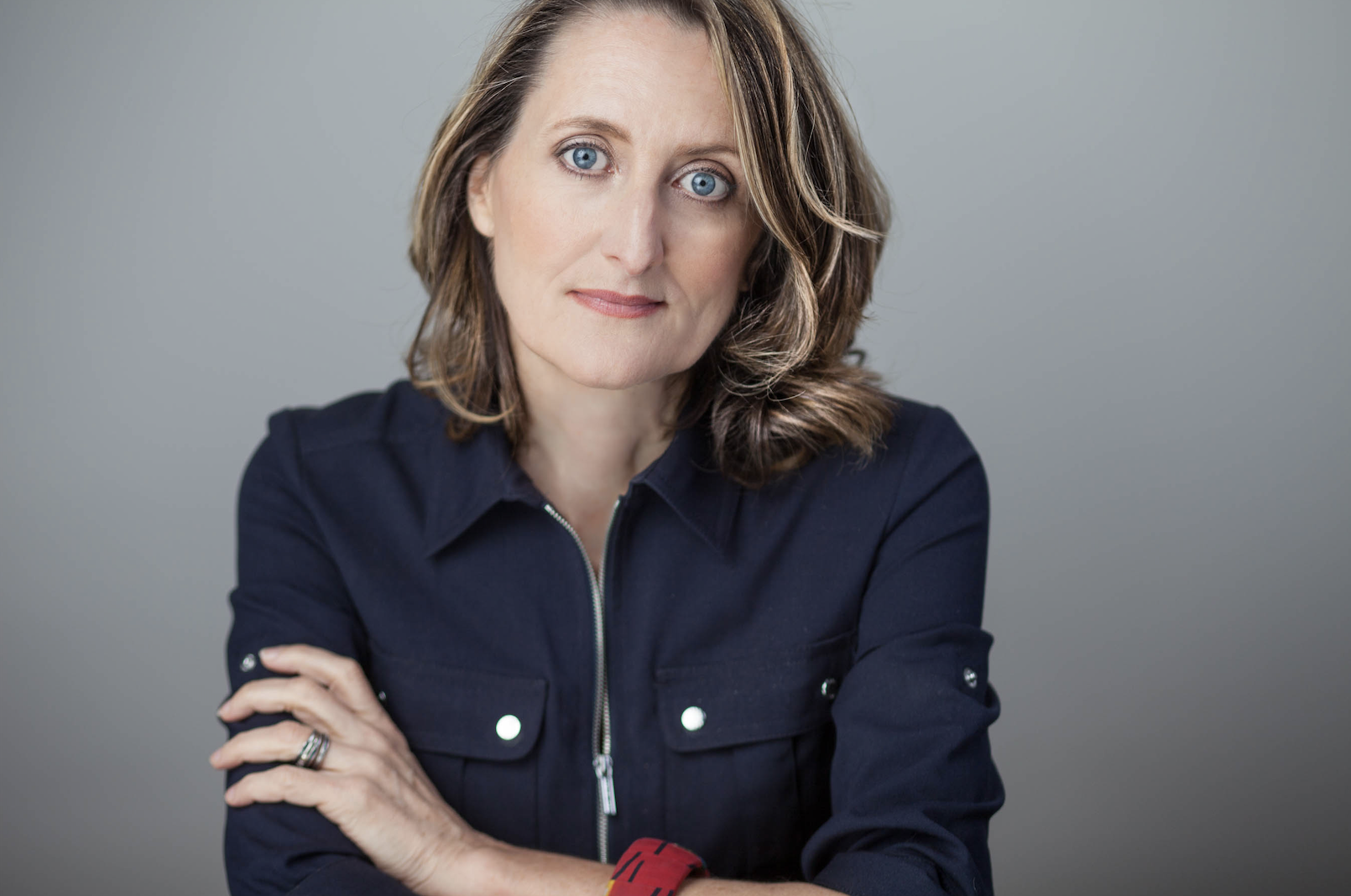 KATHLEEN HUGHES | CO-DIRECTOR, PRODUCER
An award-winning producer, director and writer, Kathleen first teamed up with Abigail Disney as the co-director and producer of The Armor of Light, which premiered at the 2015 Tribeca Film Festival and was shortlisted for a 2017 Peabody Award. On the subject of inequality, she spent more than 21 years as the producer and writer on an award-winning series of PBS/Frontline films tracking two families in Milwaukee, Wisconsin, struggling to hold on in an economy that no longer rewards hard work. The final installation in 2013 was called Two American Families. From 2008-11 she served as the Executive Producer of WNET's multi-platform series Blueprint America. At Blueprint she oversaw the creation of reports about America's crumbling infrastructure for a wide range of public media outlets including PBS NewsHour, National Public Radio, Bill Moyers' Journal, Now on PBS, and Need To Know. Her Emmy Award-winning, 90-minute PBS/Bill Moyers investigation into the media's coverage of the Bush Administration's case for invading Iraq, "BuyingThe War" was called "one of the most gripping and important pieces of broadcast journalism thisyear" by the Washington Post. She has produced, directed and written many Moyers documentaries, as well as films for PBS's Frontline and ABC News' Turning Point. Her work has received numerous awards including three national Emmys, a New York Emmy, the duPont-Columbia Gold Baton, the Gracie Award, the Sidney Hillman Prize, the Dateline Club's Society of Professional Journalists' First Amendment Award, the Harry Chapin Media Award, the ChristopherAward, and honorable mention for the Robert F. Kennedy Journalism Award. She holds a masters in journalism from Columbia University.
Aideen recently co-directed and produced The 8th, the story of how Ireland overturned one of the world's most restrictive abortion bans and co-produced Women in Blue (dir. Deirdre Fishel) with Beth Levison. Previous films include: The Armor of Light (dirs. Abigail Disney & Kathleen Hughes), The Trials of Spring (dir. Gini Reticker),The Awful Truth (dir. Michael Moore), Face to Face: The Schappell Twins (dir. Ellen Weissbrod), and Voices of the Children (dir. Zuzana Justman). In Ireland she produced several award-winning documentaries for public television and is a producer on the international theatrical hit Alone it Stands.